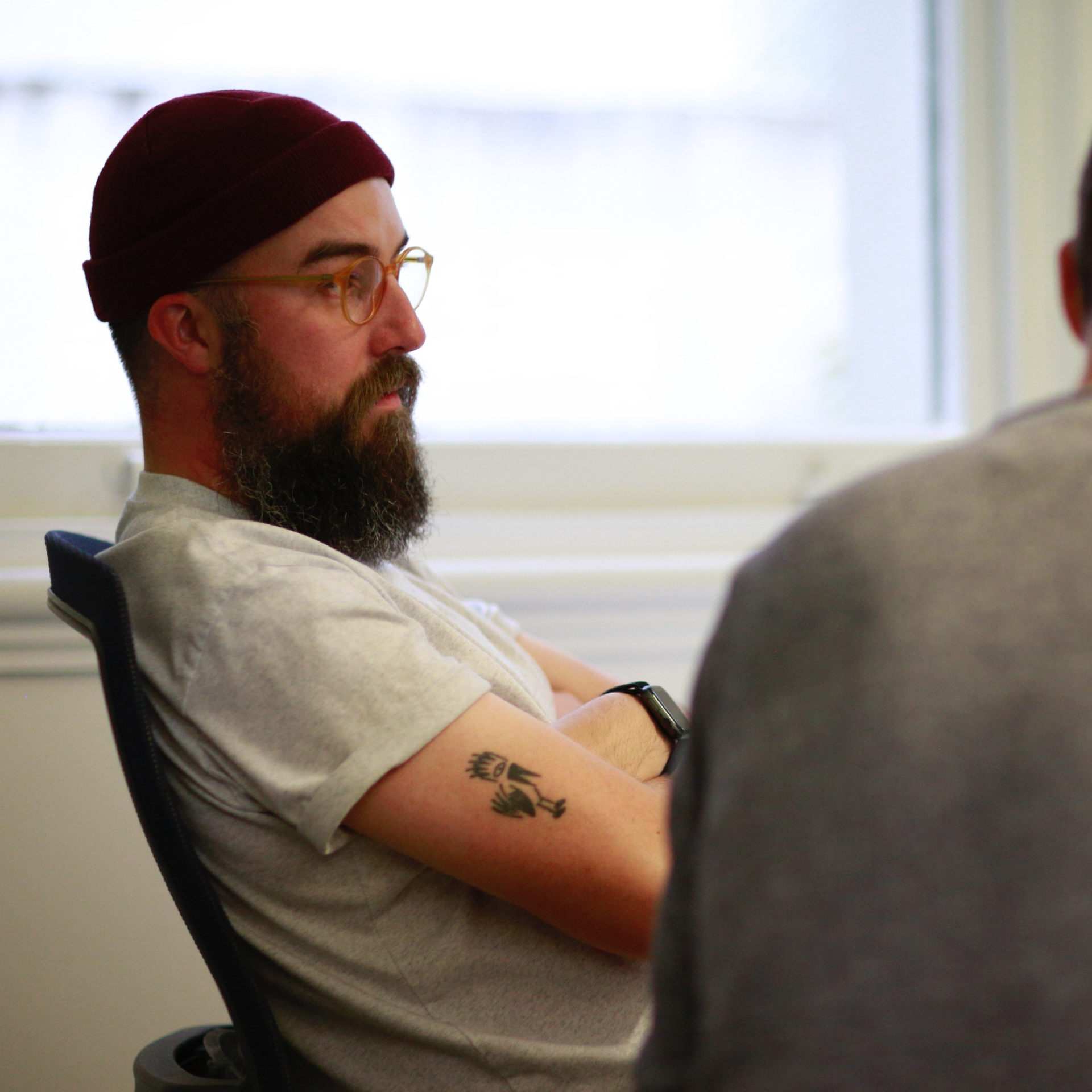 I'm Paul or "Hux" as most of my colleagues call me. I've spent the last 10 years building up a range of skills. Examples include design system creation, product design and experience design.
I've had a varied career working at fresh startups, heritage brands, large companies and some of the best agencies in London before making the jump over to Auckland, New Zealand. All this has given me a well-rounded view of design and how to work with any client or brief.
If you have any questions about my design skills, ability on the guitar or running please drop me a message.